Your molecular diagnostics partner from concept to commercialization
Molecular diagnostics comprises a broad array of techniques used for detecting and monitoring disease biomarkers. These include established molecular biology methods such as PCR amplification and gel electrophoresis, as well as more recent approaches like next-generation sequencing and CRISPR-Cas9 gene editing.
The expertise within our MedixMDx team spans every aspect of molecular diagnostics development and manufacturing – all the way from proof-of-concept to release for sale – meaning you can count on us to shorten assay development time and complexity, helping bring your product to market sooner. We work with customers across the globe to develop molecular diagnostics solutions for infectious diseases, genetic testing, personalized medicines, drug discovery, blood screening, veterinary and environmental applications.
Services and support we offer include:
Raw material or mastermix testing
Kits and primer design
Pre-clinical testing
Quality-control testing
Performance testing
Kit manufacturing
Kit manufacturing readiness assessments
Registration support
Sales support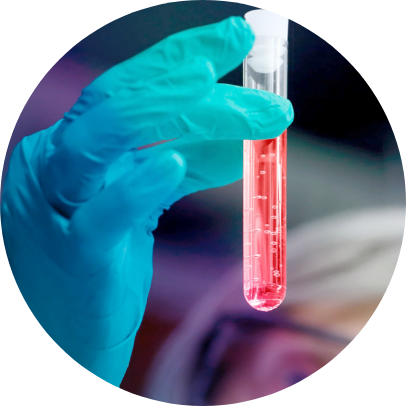 These are underpinned by tireless customer support and consolidated supply chain management, making us your preferred partner, whatever the needs of your molecular diagnosics project.