We're trusted by leading names in the IVD industry
We're lucky to count the biggest global IVD companies as our customers.
International sourcing
"Quality material, knowledgeable people, never seen an issue with supply or material suitability"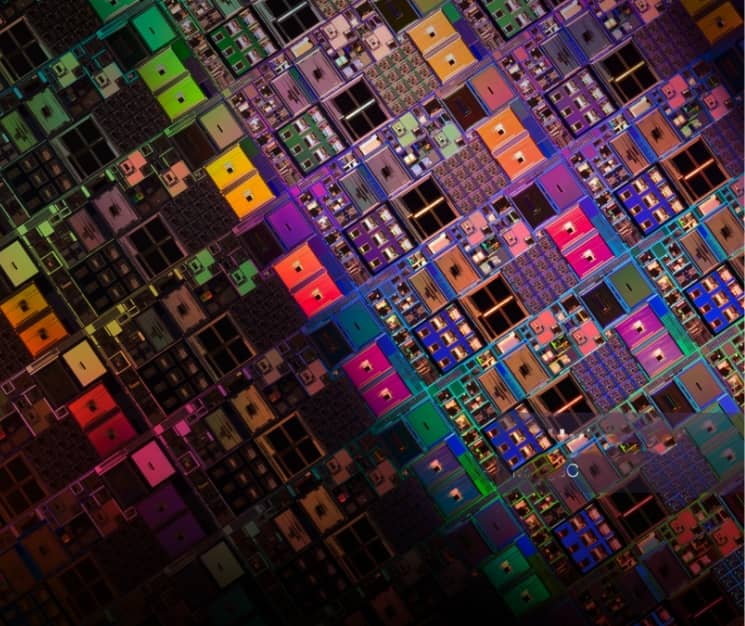 Sales team leader
"High quality, high technical service, smooth delivery."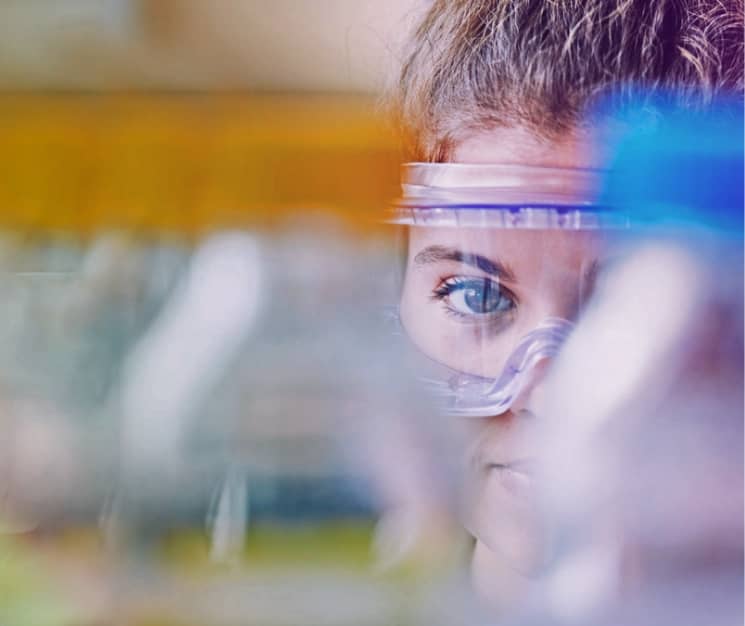 Staff scientist
"Customer service and response time is outstanding. You have been able to meet our tight demands when needed"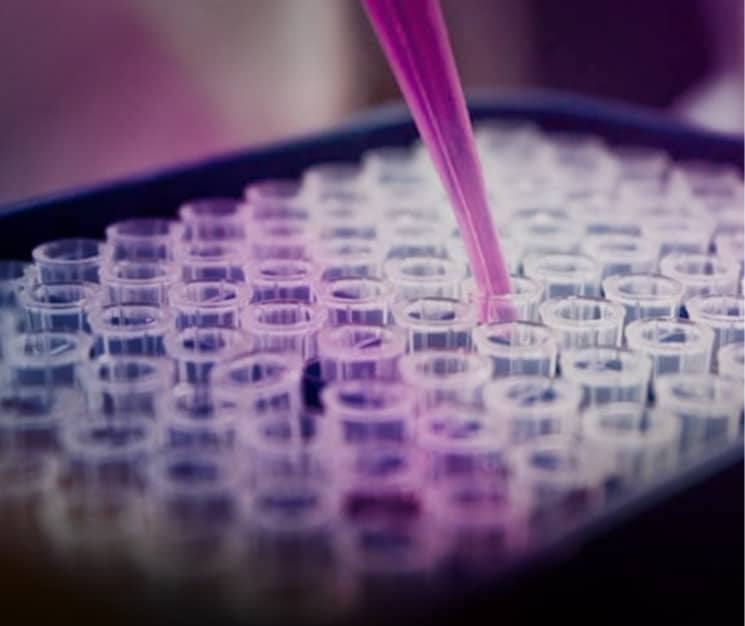 Scientist
"Perfect balance between cost and quality of products"
97% of customers would refer us to a friend or colleague*
*of 122 customer accounts who responded to a survey.
We're wherever you are
A truly global company with a proudly Finnish background. We have offices and manufacturing facilities all around the world and our products are used in over 70 countries.
St.Louis, MO, USA:
Medix Biochemica USA Inc.
10850 Metro Court
Maryland Heights, MO 63043
United States of America
Besançon, France:
Diaclone SAS
6 rue Dr Jean-Francois-Xavier Girod,
BP 1985
F-25020
Besançon Cedex, France
Espoo, Finland:
Medix Biochemica
Headquarters
Klovinpellontie 3
FI-02180 Espoo
Finland
P: +358 9 547 680
medix@medixbiochemica.com
Shanghai, China:
Medix Biochemica, China
Shanghai Medix Medical Technology Co., Ltd,
Floor 11, Building 6, No.10 Lv Zhou Ring Rd.,
Pujiang, Minhang, 201114 Shanghai, China
Konstanz, Germany:
myPOLS Biotec
Byk-Gulden-StraBe 2,
The Plant Campus, Building 10,
78467 Konstanz, Germany
Weston, FL, USA:
Bioresource Technology
1800 N Commerce Parkway, Suite 1,
Weston, FL 33326
United States of America