Products
With over 5,000 products available, we can supply over 95% of the most common reagents for assay development, manufacturing and validation.
High-quality products are at the heart of our work, so whether it's a small product or something on an industrial scale, you can count on us to make it happen.
We can source or synthesize bespoke products as needed. So if you need something you don't see, just get in touch with the team.
MedixMDx
Your molecular diagnostics partner from concept to commercialization.
MedixMDx offers more than just a wide range of high-quality reagents and ready-to-use master mixes, we also offer technical support from experts with extensive experience in IVD raw material and kit manufacturing.
Because we've been in your shoes, we can be by your side – for every step from concept to commercialization.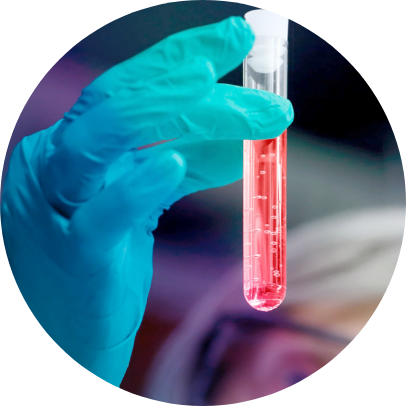 Proof of concept
Testing raw materials (enzymes, buffers) or mastermix testing
Kit, primer/probe design
R&D phase
Pre-clinical testing
Assay optimisation
Primer/probe mastermix

Optimization
Formulation
Lyophilization
Verification and validation
Extensive performance testing

Stability
Precision
Sensitivity
Specificity
Clinical studies

Kit manufacturing readiness
Release for sale
Kit manufacturing
Registration
Regulatory approval
Sales
If you need a partner to get your MDx solutions to market, please get in touch
Or find out more about what MedixMDx can do for you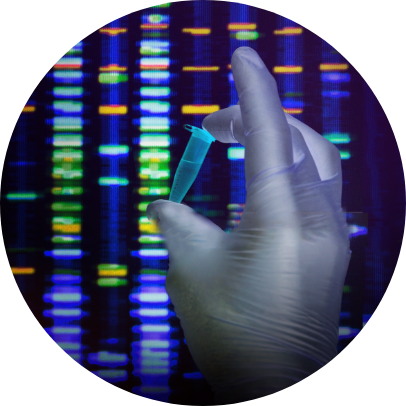 R&D
A robust focus on R&D helps us keep up with the cutting-edge of IVD, and the needs of our customers. Our wide capabilities include antibody development, native protein extraction and recombinant antibody engineering.
You can read more about our R&D capabilities here
Recombinant technology has also allowed us to rescue monoclonal antibodies from unstable cell lines, thereby securing raw material supply, and has provided opportunities to modify existing antibodies or develop new antibodies for analytes that are toxic or non-immunogenic in animals.